WELCOME TO ATHAMANIO VILLAGE!
ANO ATHAMANIO ARTIS!molis 60 klm apo tin arta to athamanio theoreitai ena apo ta pio omorfa xoria tis artas!se ipsometro giro sta 1000m o kathenas mporei na niosei tin mageia tis fisis kai na xefigei esto kai gia ena sav/ko apo to aghos ton megaloupoleon!!!!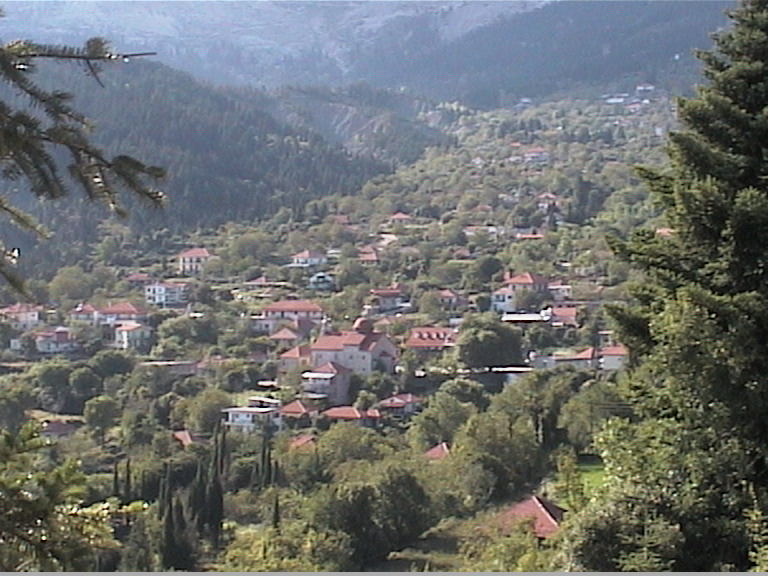 O PLATANOS

metrontas arketes dekades xronia o platanos stin plateia tou athamaniou einai isos to simvolo tou xoriou!
I KATALLILI EPOXI NA EPISKEFTEITE TO ATHAMANIO EINAI TIN PERIODO TOU 15augoustou OPOU STIN GIORTI TIS PANAGIAS GINONTAI PARA POLLES EKDILOSEIS ME APOKORIFOMA STIS 16 AUGOUSTOU OPOU OLO TO XORIO(katoikoi kai episkeptes) VRISKONTAI STIN PLATEIA KAI XOREVOUN TO PERIFIMO "KAGELARI"!!!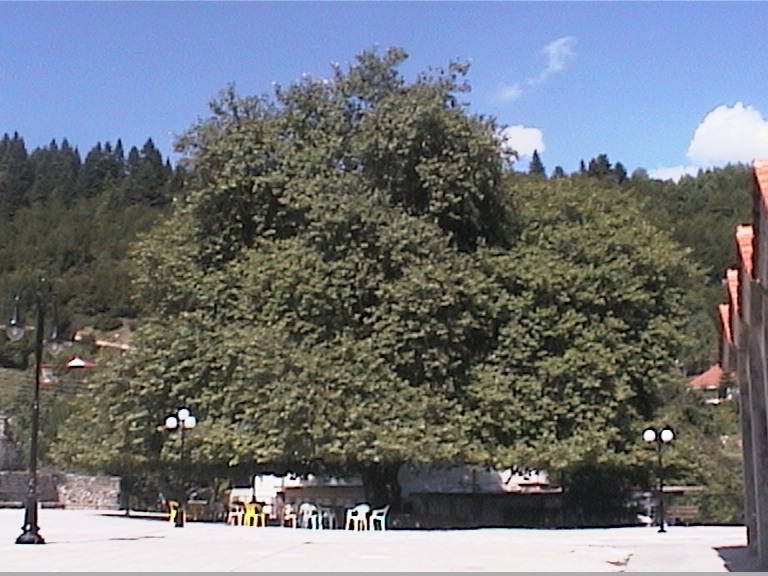 PANO APO XILIA ATOMA ME MPROSTARI TON PAPA TOU XORIOU SE ENA MEGALO KIKLO XOREVOUN TO KAGELARI!OPOU APO 5-105 ETON PAIDIA,GIAGIADES,PAPOUDES,FILOI KAI TOURISTES DEN STAMATOUN MEXRI NA TELEIOSEI TO TRADOUDI!!!
Send an email